Welcome Nordic Posters!
We have more than 10.000 vintage movie posters from 1917 to 2010 for sale. Try finding your favorite actor or film in our online shop! Nordic Posters started in 1998 and we sell regularly to collectors in Sweden and around the world. We have friends in the USA, Japan, Australia, Taiwan, Canada, England, Denmark, Germany, Finland, Norway and many more countries.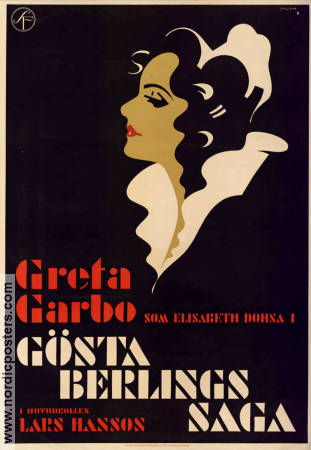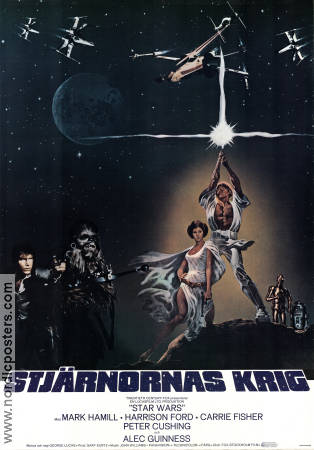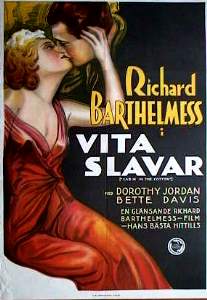 Original posters
We sell original posters with a collectors value. The posters were used outside the movie theater when the film was running, maybe 75 years ago. They have the highest quality in print, paper and design, to make a good impression and to sell the film. We don't sell newly printed posters, glichee prints, or video and DVD posters. It is very easy to see the difference between an original movie poster and a new print. The prints have shiny colors, you can see the paper folds in the print, the letters and colors are fuzzy even from a distance. The size of an old original Swedish poster is always exactly 70x100cm or 30x70cm, and printed on soft thin quality paper.

We have been dealing with Swedish posters for more than 15 years, and have built up a large knowledge base on original posters. We are consulted as experts from large ebay sellers, auction houses, and poster collectors. The largest auction house in London sold Swedish Bond posters printed in 1967 as "original print 1964" for years before we told them how tell the difference between the 1964 and 1967 prints.
Who collects posters?
Posters are fun to collect for many reasons. They are typical of their age, artistic, and rare. And they make a great addition to your wall! The prices are surprisingly low, considering maybe only 1-5 copies are known of some of the older poster titles. Swedish posters come in two different sizes: 70x100cm (approx the same size as a US one sheet 27" x 39") and "inserts" 30x70cm (approx 12" x 27"). Some collectors want everything from a certain film, a film star, Science Fiction era of the 1950's, or all posters with a boxing image. Others have memories from a film they saw a long time ago and want the poster for nostalgic reasons. A lot of people buy a James Bond posters just to hang on a wall instead of a painting. An investor might buy posters in perfect condition from the 1930's. Also see our page with posters with a collectors value.
Who we are
Nordic Posters llc, Bergenline Ave, Union City 07087 NJ, USA owns and runs the pages www.nordicposters.com and www.nordicposters.se. We love posters and have one of the largest collections of Swedish movie posters in the world.

If you have any questions, or want to order a poster, please read more on questions and answers.

A few words from our cutsomers
- Excellent condition on the Bogart poster, even better than expected. A++++
- The largest selection anywhere
- I have been searching for this Chaplin posters for six years, I found it on your site
- Thank you for excellent service, I received the poster well before my friend's birthday!